About boréal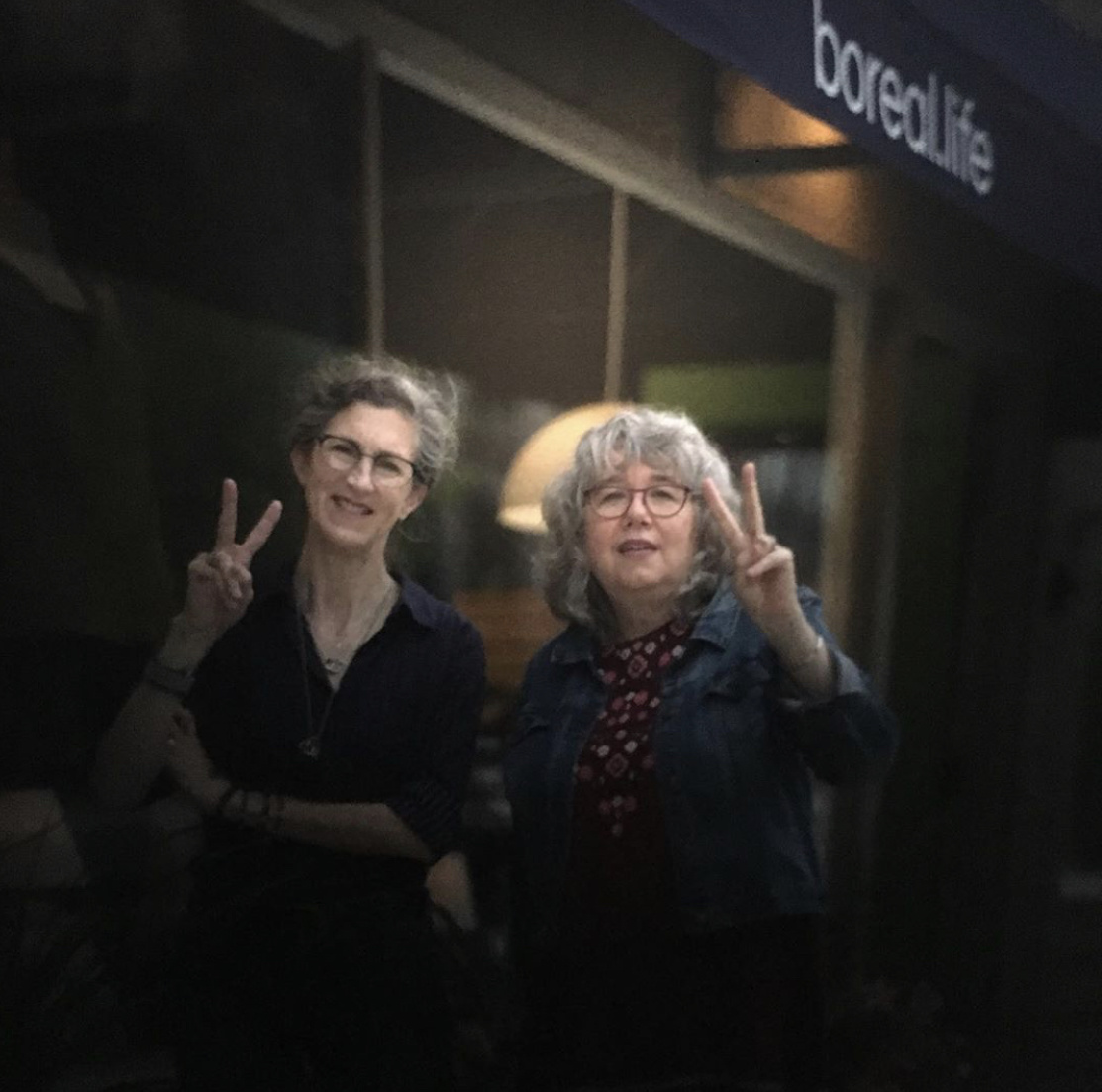 Thank you for visiting our website! We (Peggy Merrill & Janet Haugan) opened boréal in May 2019 after many years of buying & selling lovely things for the iconic Bibelot Shops. We are so grateful to be able to spend every day in the same spot as the original Bibelot, opened by Roxy Freese in 1966. St. Anthony Park is near the University of Minnesota St Paul campus; home to many lovely businesses and a Carnegie Library. We are proud to support this special community between downtown Minneapolis and St. Paul. 
boréal, meaning of the North or from a cold climate, has a Scandinavian sensibility that stems from Peggy's travels in Scandinavia when she was young and Janet's Swedish heritage. We both love good design and color, and we use our different sensibilities to make boréal special. Peggy loves textiles, cooking, collecting buttons and creatively matching jewelry with clothing. Janet loves dogs, children, drinking tea and putting together interesting displays. Fun fact: both of us have a child named Katherine born in 2002!
We are looking forward to seeing you!